MaryLou Hunter: Success Strategies Interview by Ronda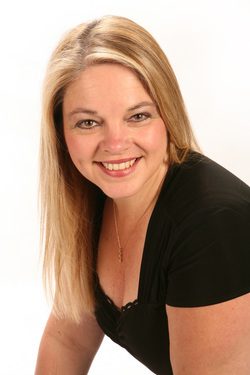 This month, Ronda's guest on Success Strategies with the Experts is Holistic Health Practitioner and Certified Nutritionist MaryLou Hunter. MaryLou specializes in spiritual mind-body connections regarding healing and has been improving the quality of clients' lives for 20 years.
Mind-Body Healing
(Scroll down to see Bonus NLP technique before listening)
Bonus NLP technique!
Have an intent before reading, listening, or watching information.
I.E., ask yourself questions about what you want to gain from the information. To help you out, we have created some questions below.
Ask yourself these questions before listening to the audio:

● How did MaryLou get into her profession in the first place?
● What illness was MaryLou diagnosed with partway through her
studies, and what was her answer to what the doctor said?
● What were the alternative methods that MaryLou talked about to
combat the disease problem?
● MaryLou decided not to become a psychologist
and instead go through the alternative field; what area of study did
she start with?
● What did she follow that up with?
● What did MaryLou mean when she said it's all about you becoming
the doctor and master of your life?
● What does the "New You" stand for in MaryLou's New You
Coaching?
● What methods does MaryLou use with her life coaching?
● What method does MaryLou use to heal the spirit of a person?
● What method or technique does MaryLou use when she does life
coaching to help people?
● What did MaryLou say was one of the simplest and most effective
techniques from NLP that she used with a client?
● Ronda said she worked with a fitness coach that used NLP
techniques to do what?
● MaryLou has something on her website called "Taking Out The
Trash" what does she mean by that?
● Some of MaryLou's clients are older people coming to her for – range of motion – problems. What does Mary Lou say is usually the reason for this problem?
● Why is it important in a person's life journey to do this type of healing?
● What does Ronda say is one of the causes people create a dis-ease in their body?