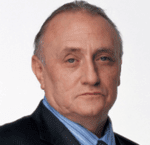 "NLP is an attitude and a methodology that leaves behind a trail of techniques."
---
NLP Techniques that we teach in our NLP Training Online are fast and extremely effective tools for personal change.
Developed by the creative individuals below, these NLP Techniques are tremendously successful. But not easily transferable, that is, until Richard Bandler and John Grinder came along.
Richard Bandler and John Grinder analyzed what emerged from these great minds and recorded each technique's step-by-step process.
And not just the physical and mechanical actions but the conscious and unconscious processes as well. It was that process that made it pure genius.
These brilliant leaders in their field created the techniques. John and Richard packaged, named, and presented them for you in a learnable way. Properly learning the techniques can guarantee your success, as it did for them and millions of others worldwide.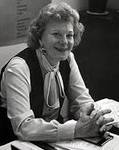 NLP Techniques
Listed below are some of the more commonly known NLP Techniques:
Predicates
Language
VK Dissociation
Representational System
Eye Accessing
Strategies
Calibration Skills
Milton Model
Presuppositions
Sub-Modalities
Chunking and Sequencing